Comporium Media Services (CMS) is a full-service digital agency that has served businesses in the Rock Hill, Fort Mill, SC and surrounding areas for over 25 years. Our goal is to relieve your marketing burden while delivering the meaningful outcomes you need to move your business forward. While you run your business, we'll find new ways to generate more of it, with tangible results you'll see clearly in your bottom line.
Making the
Right Decision

at every Crossroad.
Our goal is to turn your best prospects into paying customers. That means we first have to identify who and where your best prospects are and then tell them what they need to hear. Instead of broadcasting to a large group, we engage strategically with the right one. That's a big difference, and makes all the difference for your business.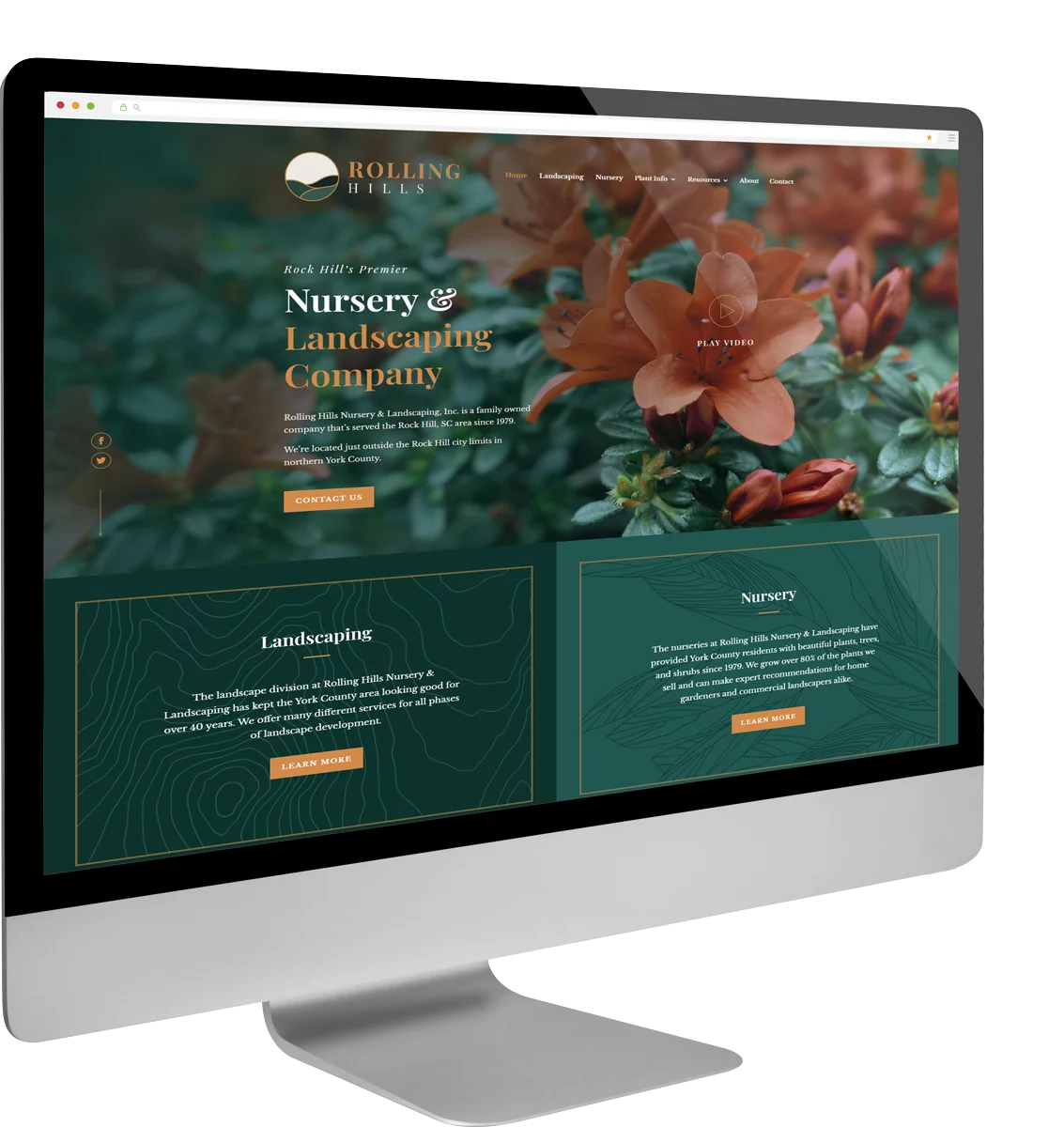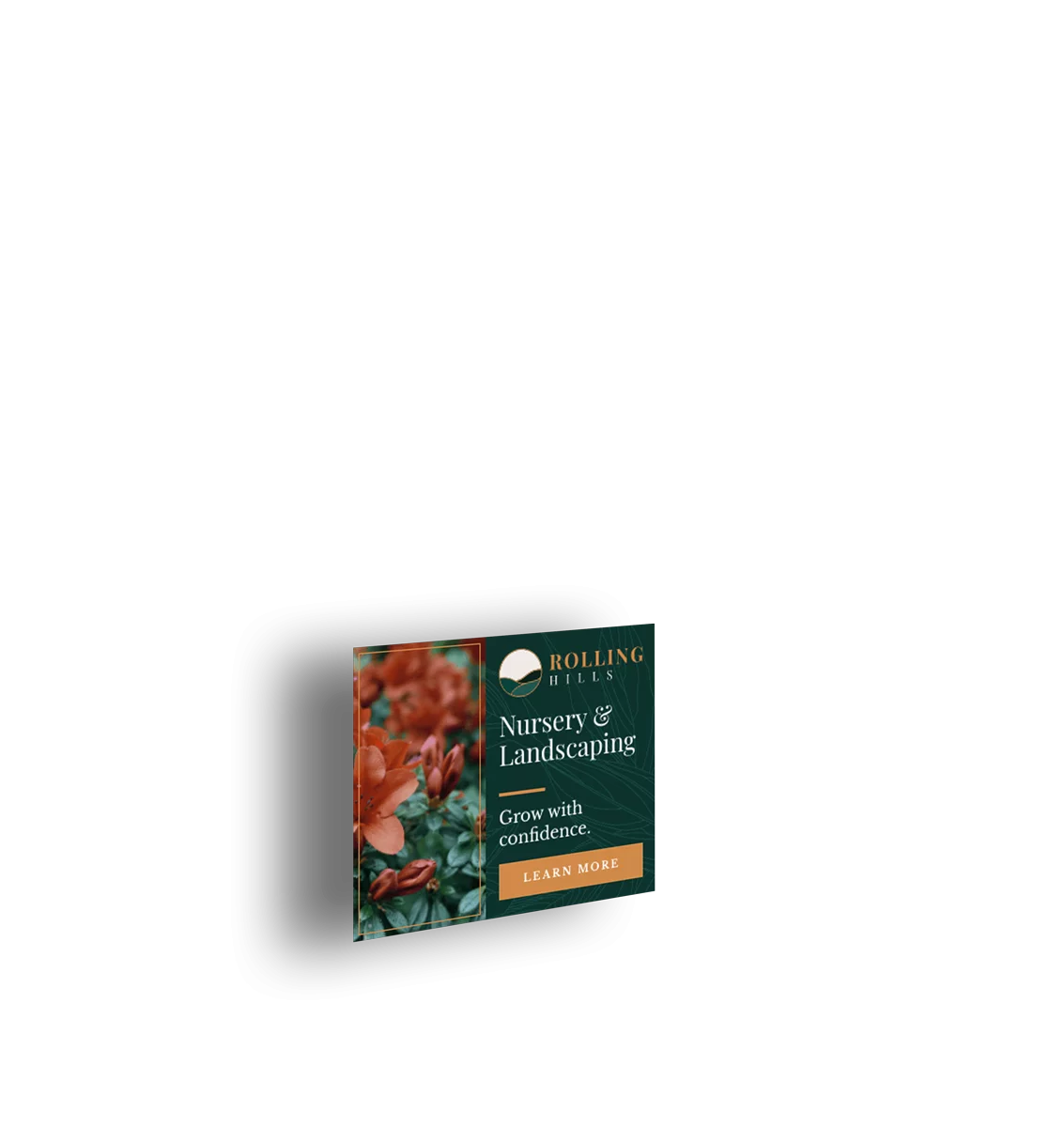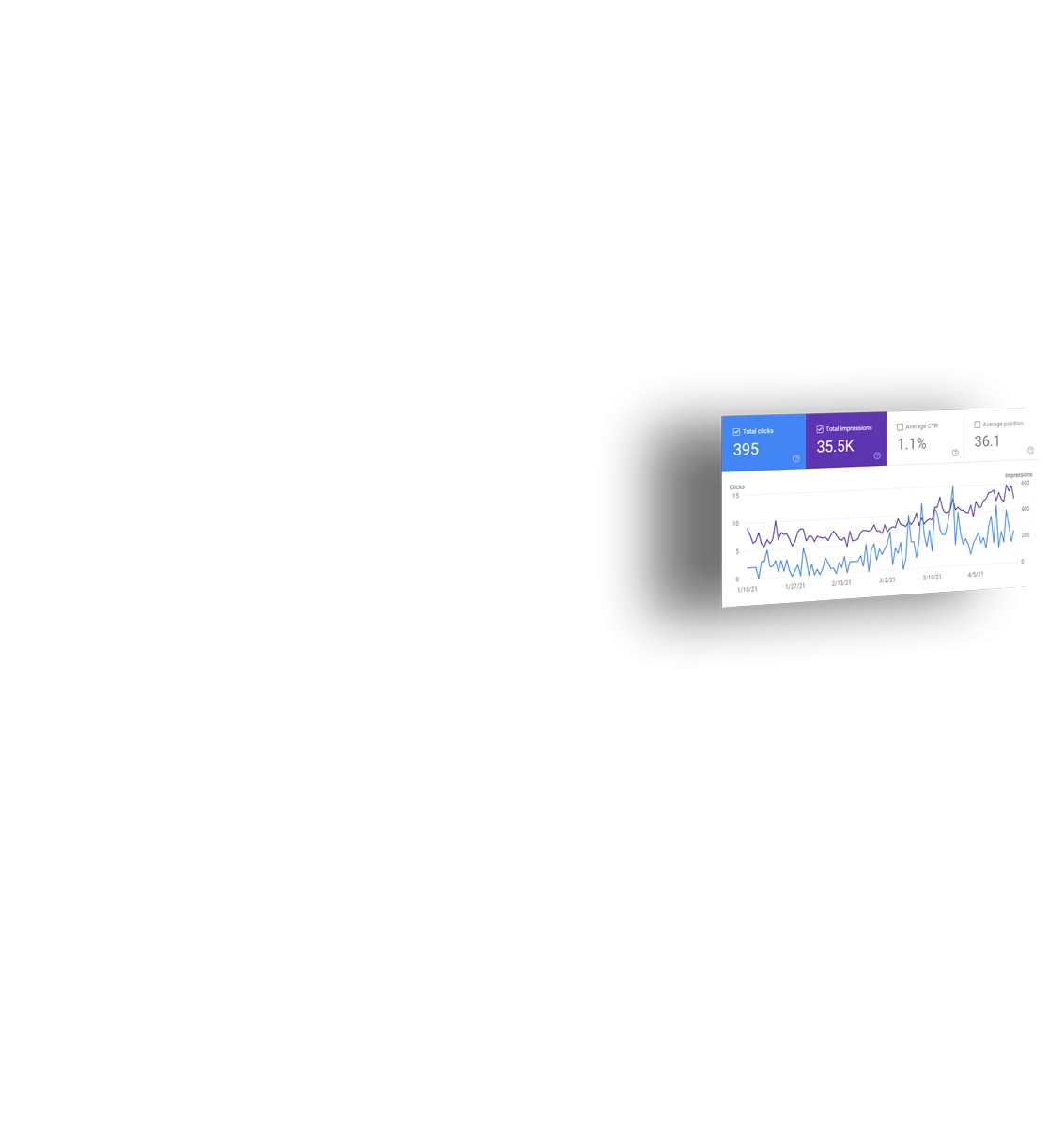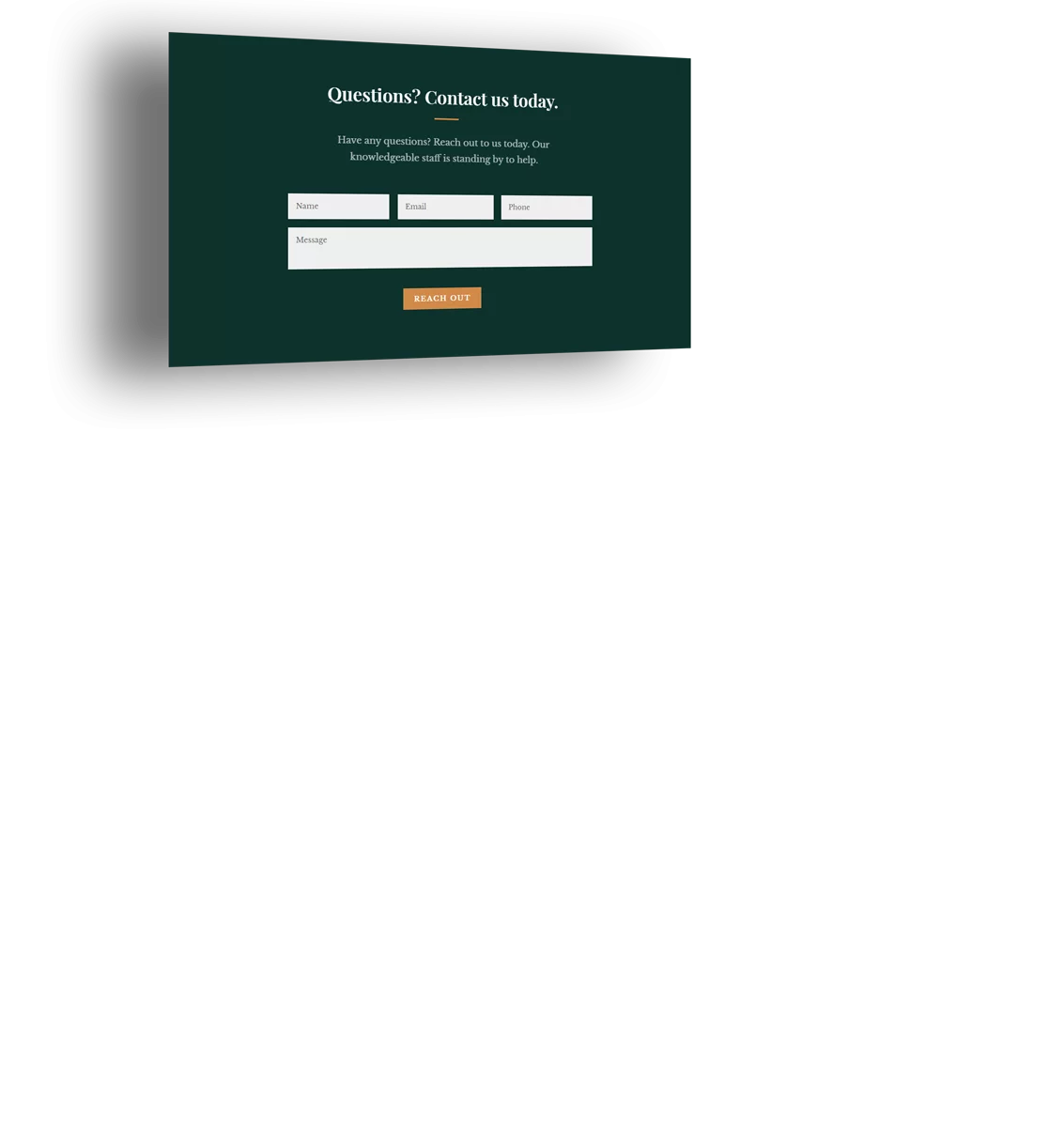 We aren't like other digital marketing agencies who build you a website or run an advertising campaign, set it to autopilot and then send you a bill. We see ourselves as an extension of your business – your personal marketing powerhouse. Our approach is to care for your business as much as you do and deliver exceptional services to help you win online and offline.
We don't do cookie-cutter solutions. To create your customized marketing plan, we spend as much time as needed to gain an intimate understanding of your business, including areas of need and potential growth opportunities.
Our team of experts will formulate and manage (so you don't have to) a tactical plan with measurable benchmarks. Then, whether it's a new website or a multi-channel campaign, we'll be working hard to deliver the results you need for your business to succeed.
Momentum is a terrible thing to waste. Therefore, once we launch our initial efforts, CMS will provide ongoing optimization and maintenance to ensure you get the most out of your digital investment.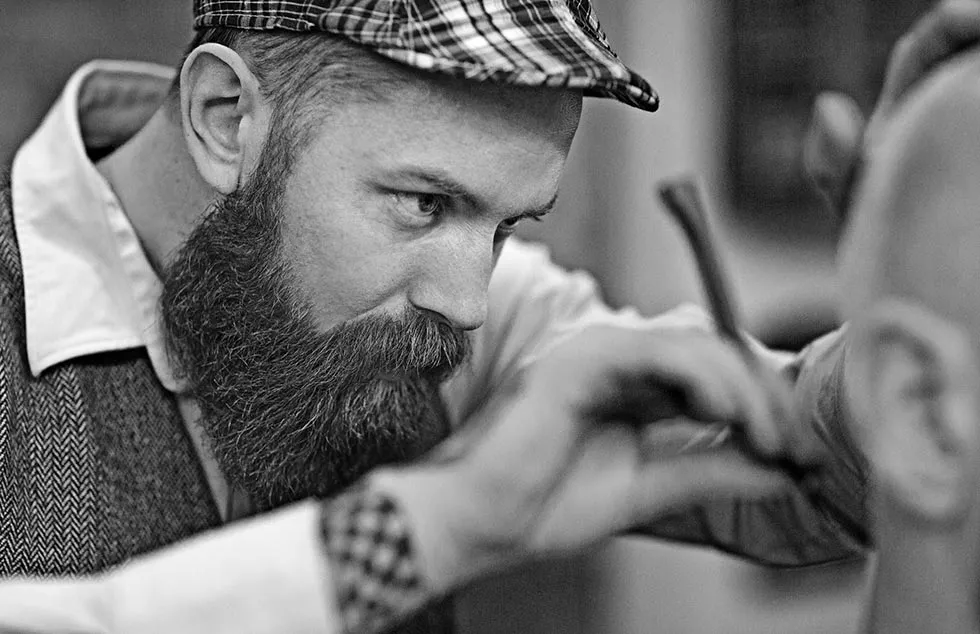 With over 25 years of service to local businesses in the Rock Hill, Fort Mill, SC and surrounding areas, you won't find another marketing agency with a more extensive history of proven success. We've done it for clients across every industry, and now, we're ready to use that same expertise to elevate your business.
Contact Us
"*" indicates required fields
ready to find your solution?
get started today at no cost
"*" indicates required fields